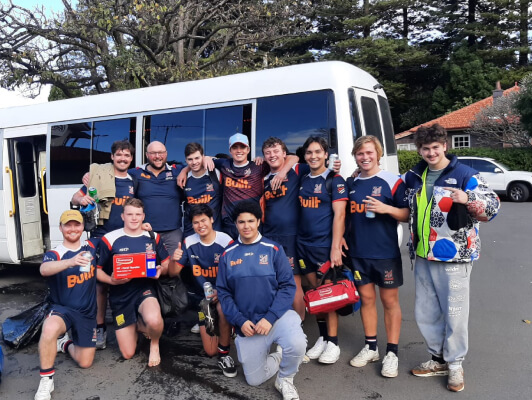 Party Bus Hire offers a convenient and safe bus service for groups of friends, families or any other gathering of people who want to travel together and attend a sporting event.
Whether it's to attend a football, rugby, cricket or tennis match or any other recreational and leisure activities, we provide transportation to and from, to eliminate the concerns of driving, parking, organising a designated driver or the use of public transport.
It's an excellent way to ensure everyone can focus on having a great time together, without any transportation-related stress.
Our Party and Limo buses are equipped with the following amenities, to ensure your journey to and from the event is one to remember: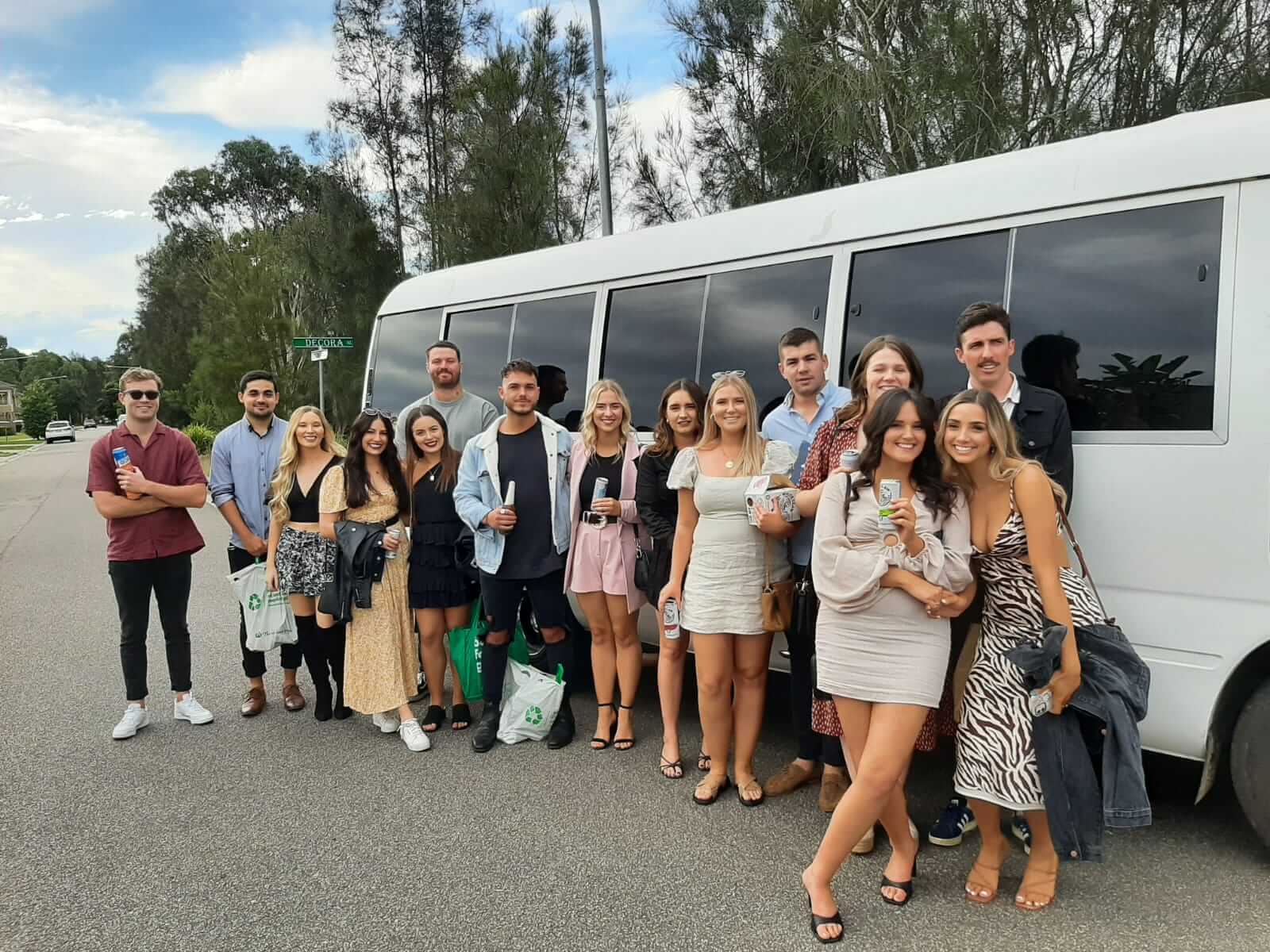 Enquire now and whilst Party Bus Hire takes care of all your transportation needs, you and guests can just focus on having a great time on board and at the event.
Please refer to our Fleet Page for our vast range of buses, their seat specifications, and its exact features. For all enquiries, please contact us on
(02) 9188 9092
or via email
info@partybushire.sydney