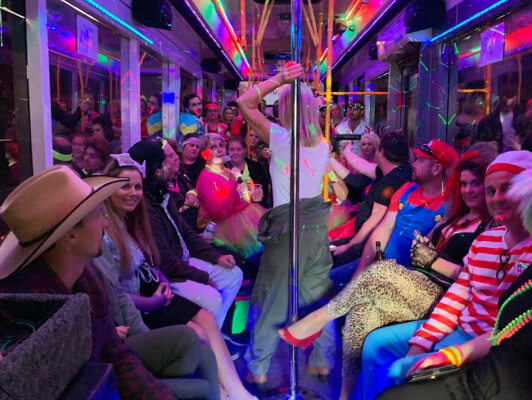 We are Sydney's only Party Bus that offers Karaoke on board!
Party Bus Hire understands the importance of having a great time whilst travelling.
Our Karaoke Party Bus is designed to create the ultimate party experience for you and your guests. Sing your heart out and dance along to your favourite music, whilst travelling to and from your destination.
Here are some of the features to expect on our Karaoke Party Bus: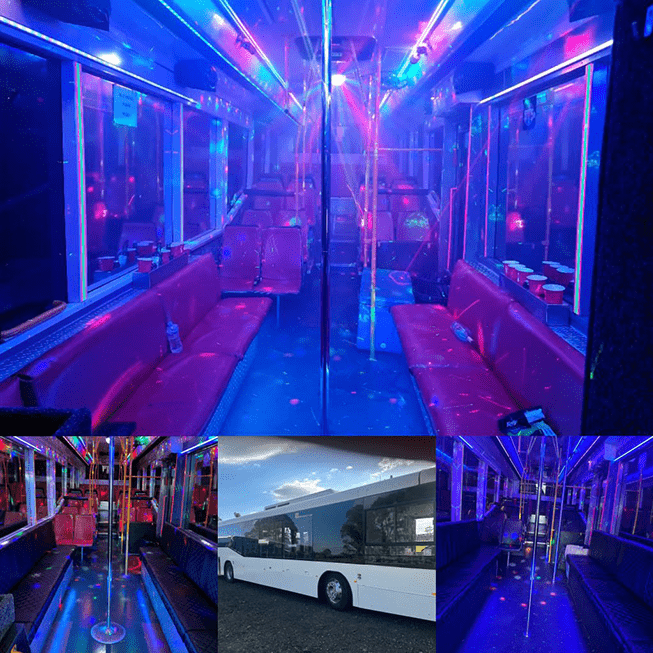 Party Bus Hire guarantees that the party will start as soon as you and your guests step on board and will continue until you reach your destination.
Enquire now and get ready for a Karaoke Party on wheels!
Please refer to our Fleet Page for our vast range of buses, their seat specifications, and its exact features. For all enquiries, please contact us on (02) 9188 9092 or via email info@partybushire.sydney