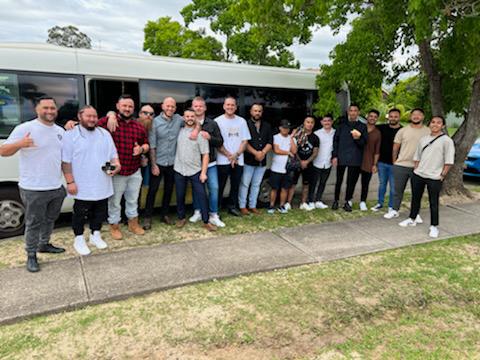 Our Party and Limo Buses come equipped with various entertainment features to enhance your buck's experience. Let's party one last time before the next stop: Wedding!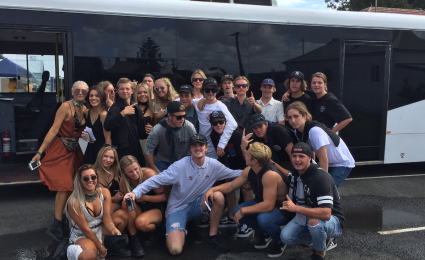 The journey to a concert or music festival is just as important as the event itself. Our Party and Limo Buses set the perfect ambiance for a memorable time out.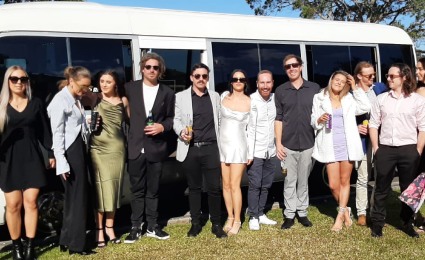 We provide professional transport services to take you and guests to and from any corporate event.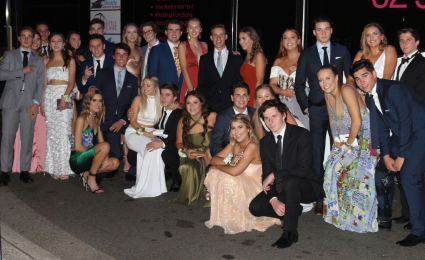 We are a leading provider of Party and Limo Buses, for special occasions like Engagements and Weddings. Our buses are designed to create the ultimate party experience for your guests, whilst travelling to and from the event venue.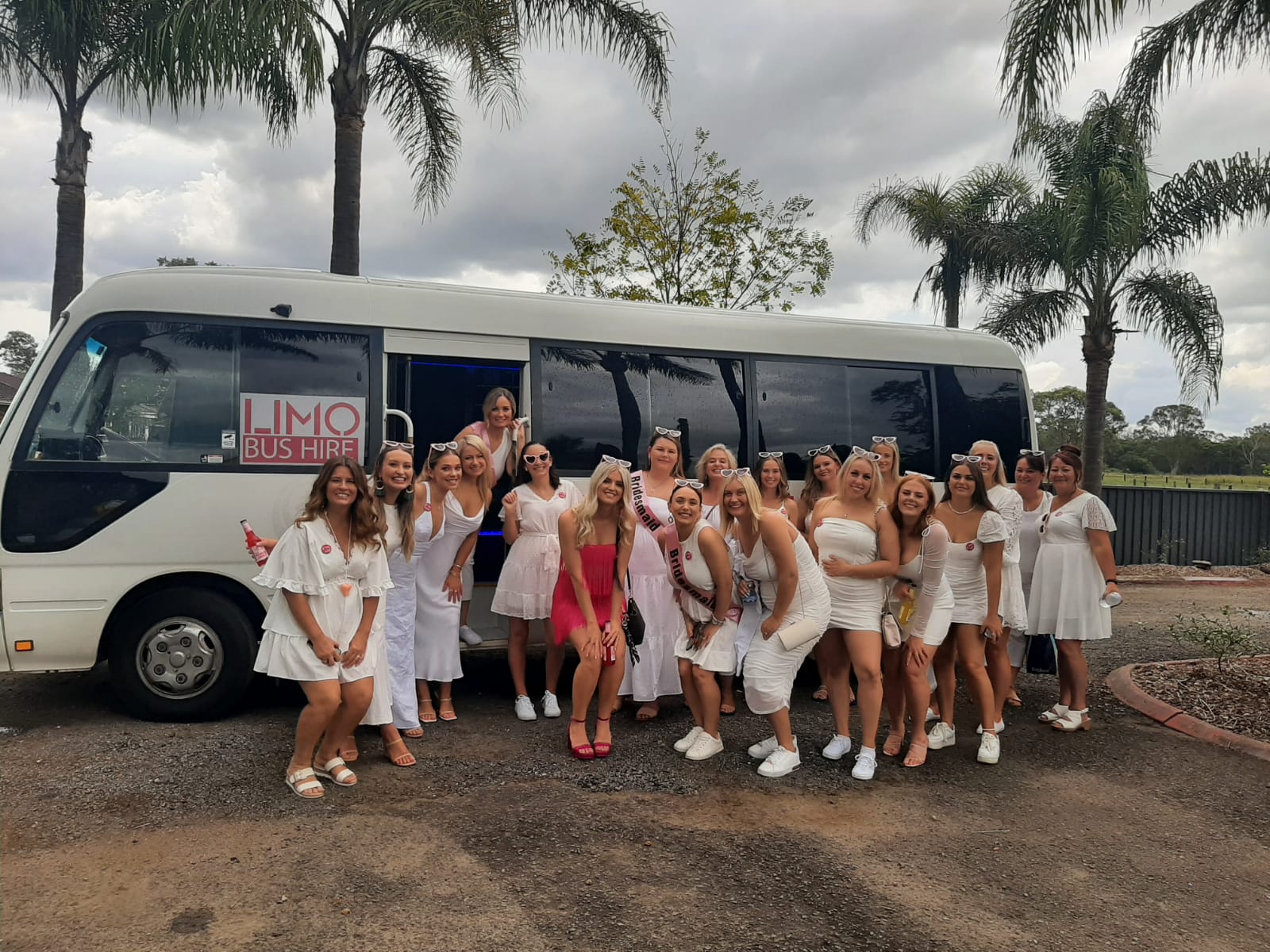 Our Party and Limo Buses offer an ultimate party experience on board, where your Hen's celebration will be one to remember.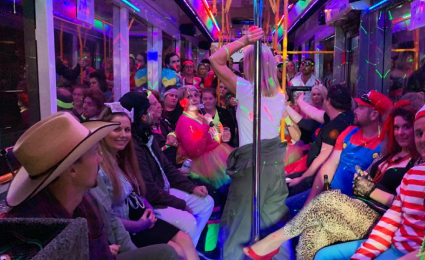 We are Sydney's only Party Bus that offers Karaoke on board! Our Karaoke Party Bus is designed to create the ultimate party experience for you and your guests. Sing your heart out and dance along to your favourite music, whilst travelling to and from your destination.
Request A Quote or Call Us Now!
We are sure you have plenty of questions, if so call us today! We are more than happy to listen to your needs and we will do our best to cater to your special event.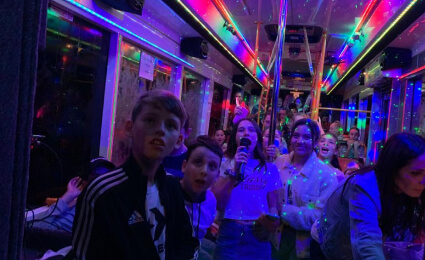 Want a unique way to celebrate your child's special occasion? Then look no further. At Party Bus Hire we specialize in providing an exciting and memorable experience for kids, on our amazing Party and Limo buses.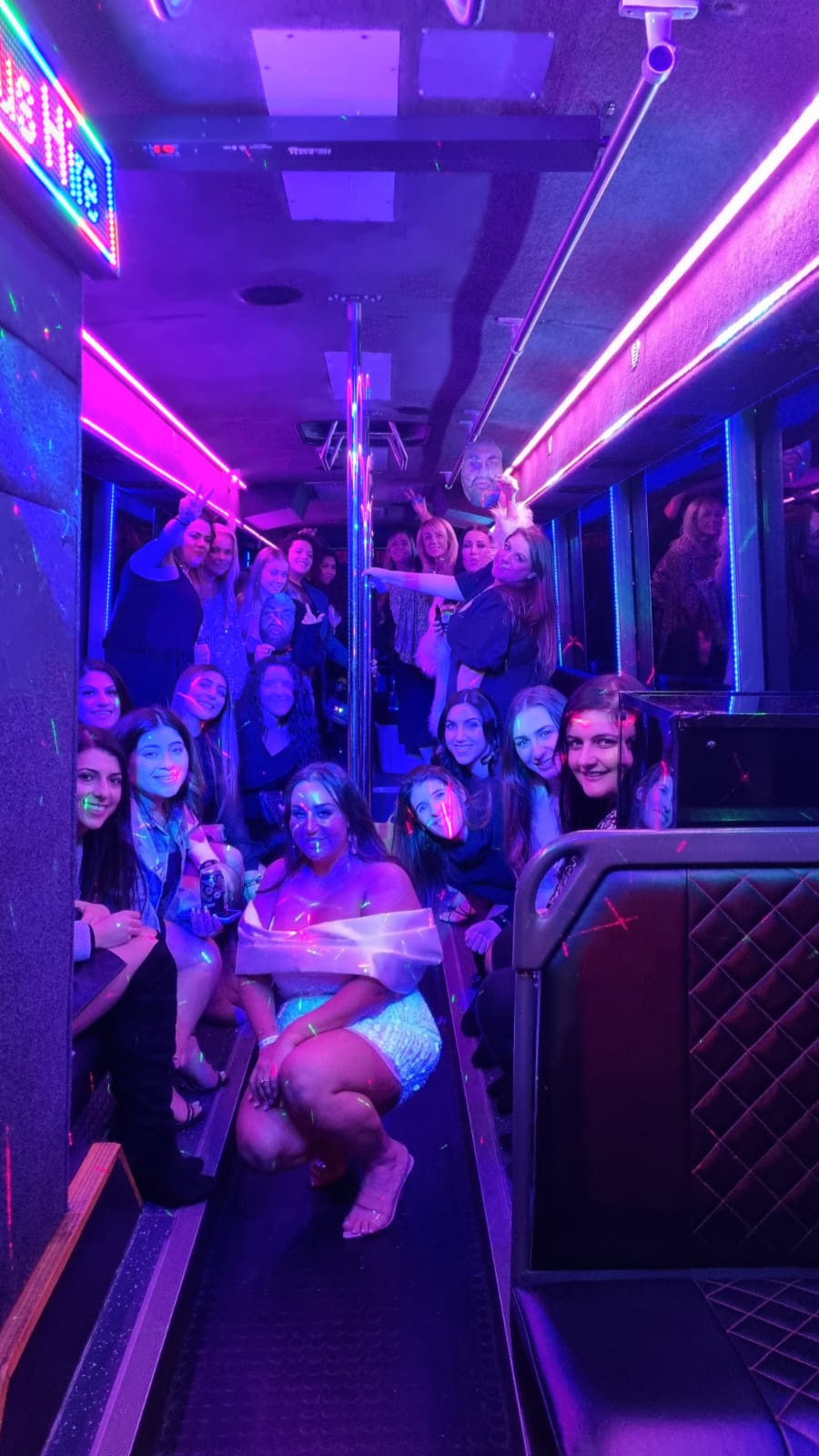 When it's time to Party, Party hard on one of our Limo Party Buses! Party Bus Hire is Sydney's leading provider of Limo Party Buses. We have transformed our buses into luxurious limousines to provide the ultimate party experience, whilst on the move.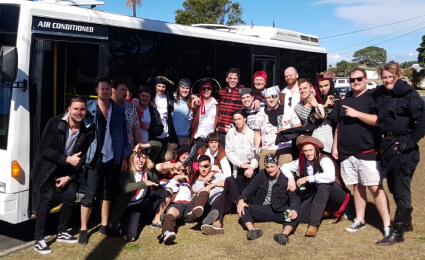 The party doesn't start until you book one of our Party or Limo Buses to transfer you, family members or friends to and from any event.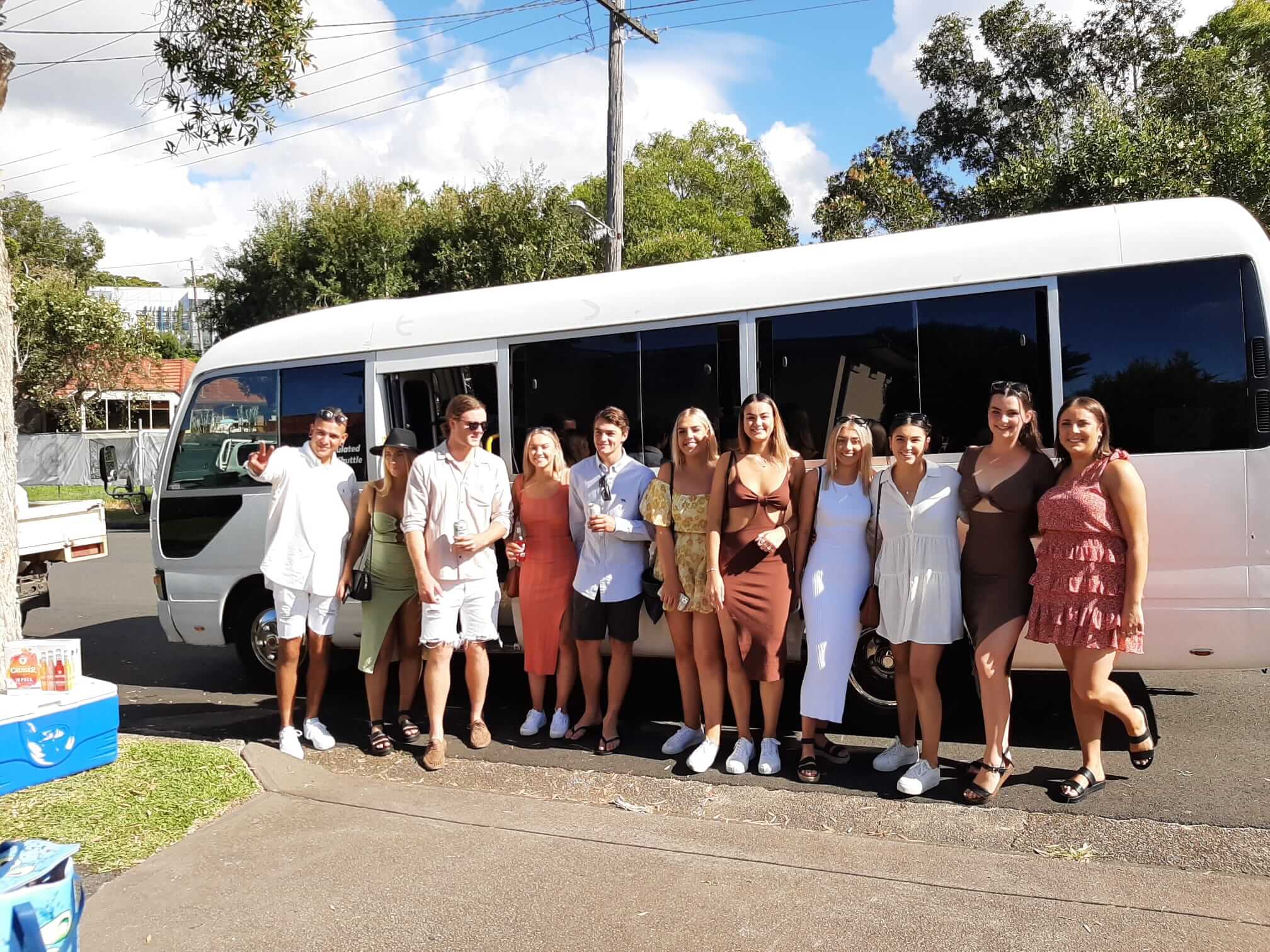 With our Party and Limo Buses, you can have a fantastic time traveling to the races, leaving all the transportation stress behind, and focusing on creating lasting memories with your friends or fellow race enthusiasts.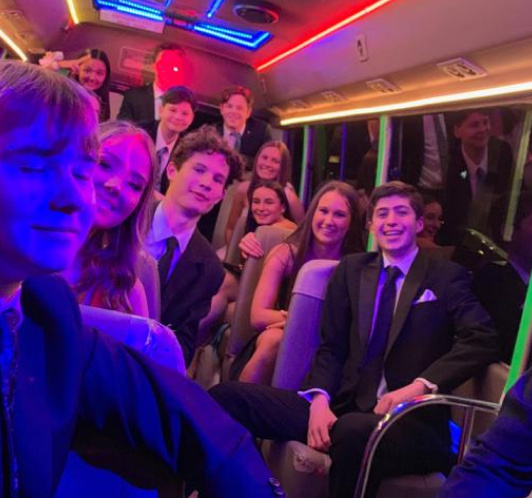 Graduation Ceremonies and Formals are a significant milestone and a special occasion for every student. Party Bus Hire understands the importance of both events and has designed state-of-the-art Party and Limo Buses, that create the perfect party atmosphere, whilst on the move.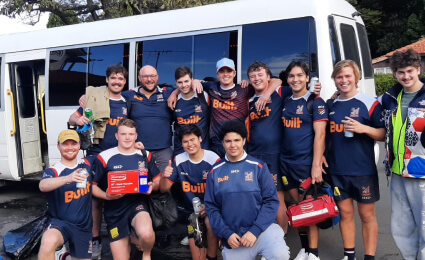 Our Party and Limo Buses offer a convenient and safe bus service for groups of friends, families or any other gathering of people who want to travel together and attend a sporting event. It's an excellent way to ensure everyone can focus on having a great time together, without any transportation-related stress.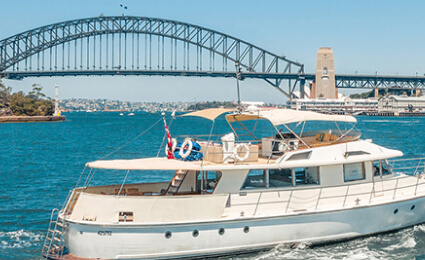 Book our Limo Bus and you'll get a $100 discount on Private Boats and Party Venues in Sydney