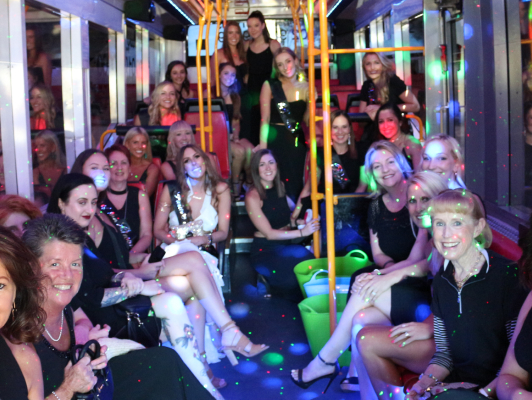 At Party Bus Hire, we believe that a Hen's Night is a special occasion, and the journey should be just as enjoyable as the destination. That's why our Party and Limo Buses are designed to provide a lively and entertaining atmosphere, whilst on the move.
The following are just some of the amenities you can expect on our buses:
Party Bus Hire strives to set the perfect ambience for a memorable night out. Our vehicles are equipped with state-of-the-art DJ LD speakers, vibrant LED party lights and spacious dance floors with poles (only on our 40+ seat buses), which all assist in creating a vibrant party atmosphere. You and your guests can dance and sing along to your favourite music, and get the party started way before you arrive at your destination.
Our Party and Limo buses all feature air conditioning, luxurious leather seating, and tinted or wrapped windows for privacy.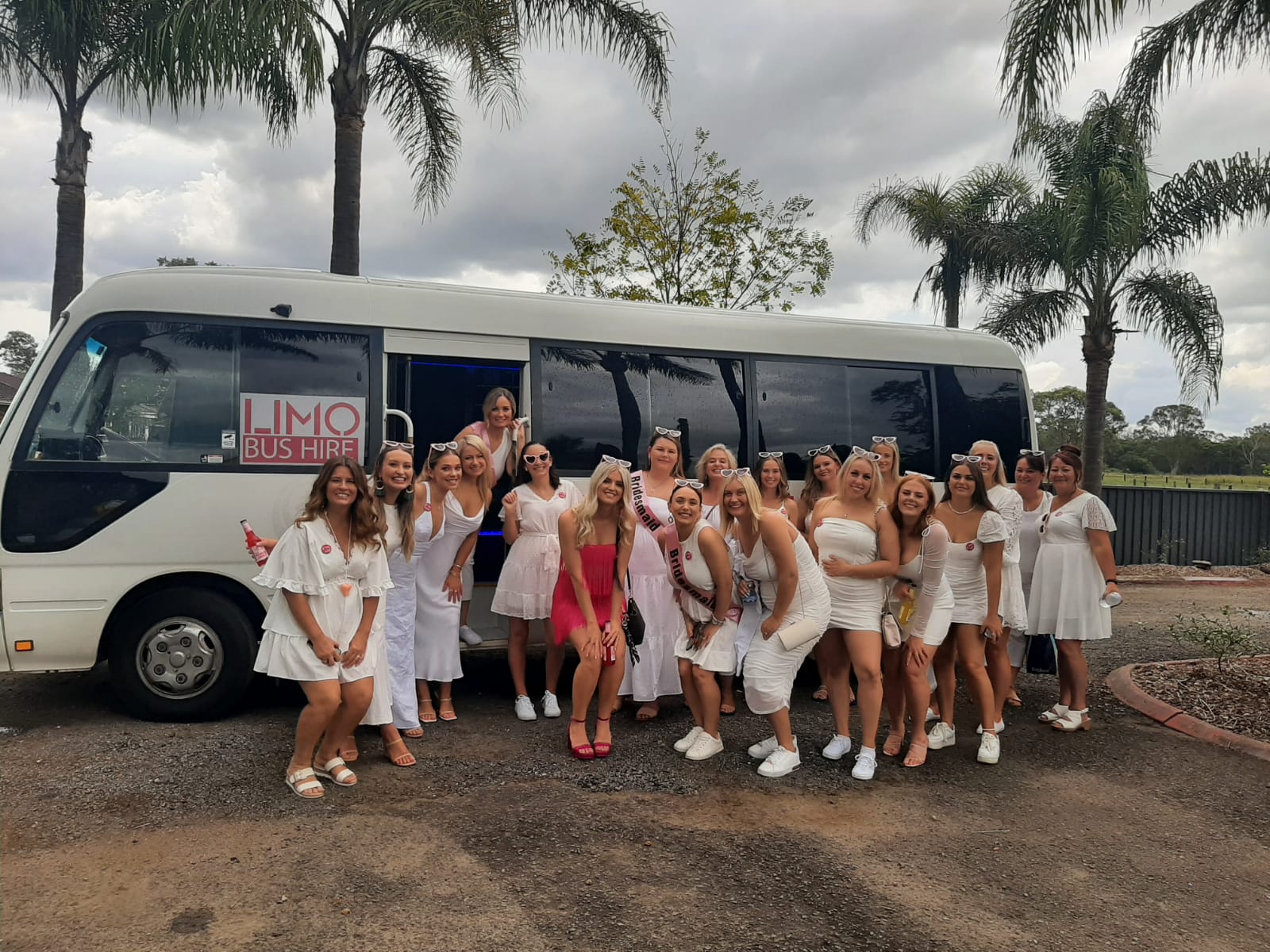 Did you say more entertainment?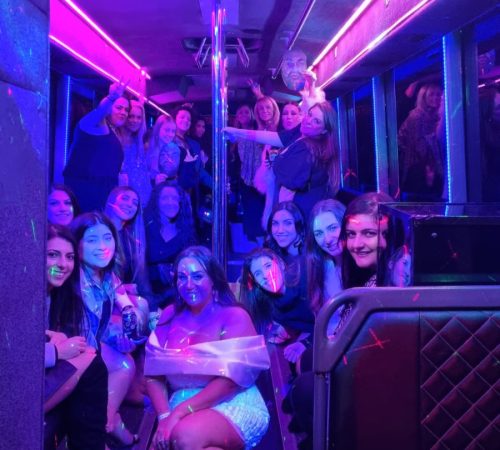 Party Bus Hire assures you that our buses offer the ultimate party experience and your Hen's Night celebration will be one to remember.
Call now bride to be and lets Party!
Please refer to our Fleet Page for our vast range of buses, their seat specifications, and its exact features. For all enquiries, please contact us on
(02) 9188 9092
or via email
info@partybushire.sydney