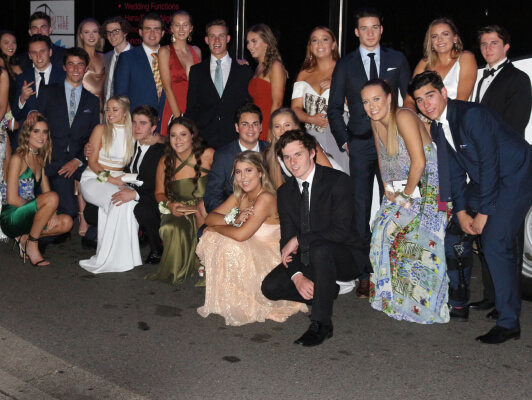 Looking at organizing a shuttle service for your guests on your special day?
Then look no further. Party Bus Hire is a leading provider of Party and Limo Buses, for special occasions like Engagements and Weddings. 
Our buses are designed to create the ultimate party experience for your guests, whilst travelling to and from the event venue.
Organising a Party or Limo Bus for your guests is convenient, as it ensures that they can travel altogether and arrive at the event on time. It alleviates their concerns of driving, navigating through traffic and finding parking.
Most importantly, our modern, clean, and well-maintained buses are equipped with features that enhance a festive atmosphere. The celebration will begin as soon as your guests step on board and will continue until they arrive to their destination.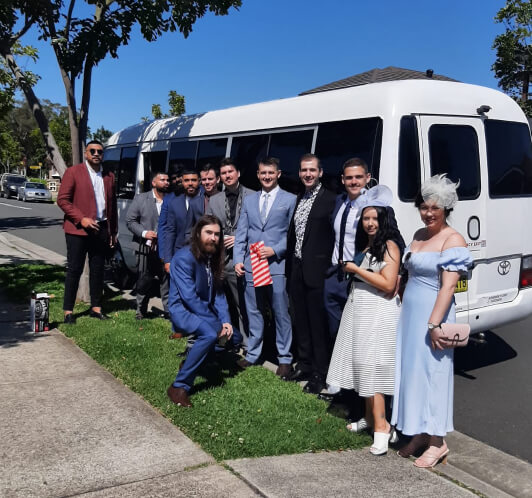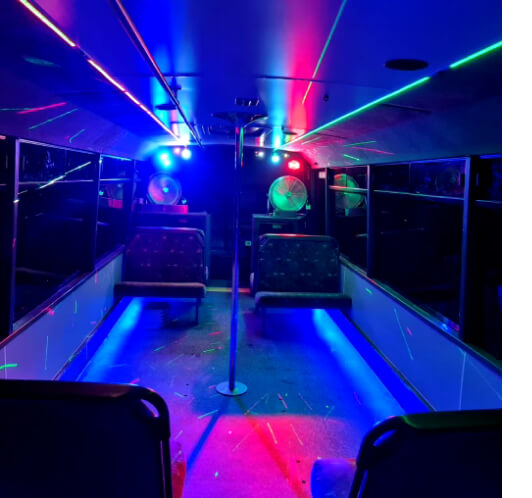 Here are some of the features that your guests can expect on our buses and other services we have to offer –
Our vehicles are equipped with state-of-the-art LD DJ speakers, vibrant LED party lights and spacious dance floors with poles (only on our 40+ seat buses), which all assist in creating a vibrant atmosphere for your guests to enjoy during the transfer.
Our Party and Limo buses all feature air conditioning, luxurious leather seating, and tinted or wrapped windows for privacy. 
Did you say more entertainment?
Our Karaoke Party Bus certainly offers a party on wheels!
It has an inbuilt Karaoke system that has an extensive collection of 85,000 songs, 2 microphones, a 32-inch TV for lyrics display, a spacious dance floor with 1 pole, luxury leather seats, a personalised LED sign, along with a smoke machine, amazing lighting and high-quality DJ LD speakers, guaranteeing an entertaining experience for your guests, whilst on their journey to your special occasion.
Enquire within, and one of our team members will provide you with detailed information about our services, pricing, availability, capacity of our buses, pick up and drop off locations, and will discuss any other specific requirements or preferences you may have.
The moment at an engagement or wedding only lasts day, but the memories will last a lifetime.
By having our buses transport your guests to your special day, we assure you that the experience for them will be one to remember.
Please refer to our Fleet Page for our vast range of buses, their seat specifications, and its exact features. For all enquiries, please contact us on
(02) 9188 9092
or via email
info@partybushire.sydney