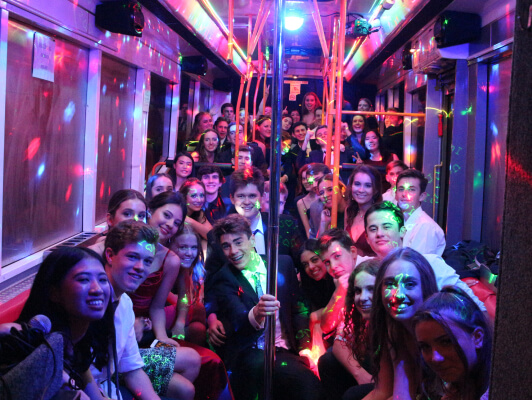 Graduation Ceremonies and Formals are a significant milestone and a special occasion for every student.
Party Bus Hire understands the importance of both events and has designed state-of-the-art Party and Limo Buses, that create the perfect party atmosphere, whilst on the move.
The celebration will begin as soon as you and your friend's step on board and will continue until you arrive to your graduation ceremony or formal, where the journey will be one to remember.
The following are features to expect on our Party and Limo Buses, that ensure a festive ambiance on board


Vibrant LED Party Lights,
Extremely loud LD DJ Speakers,
Microphones,
Luxury leather seats,
Spacious dance floor with poles (only on our 40+ seat buses), and,
Tinted or wrapped windows for privacy.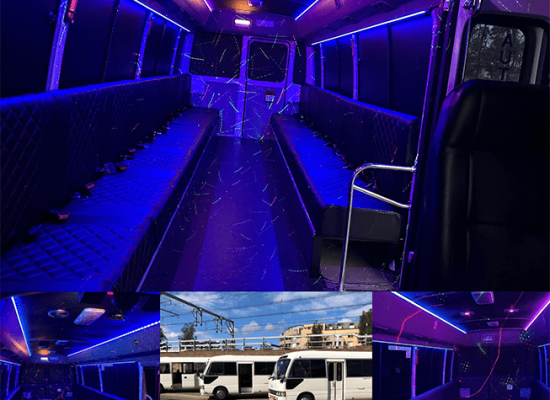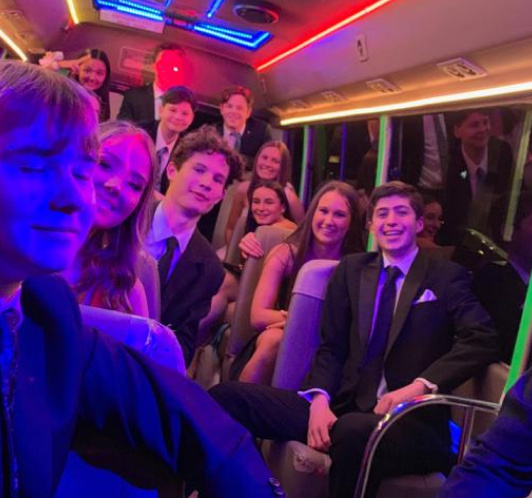 While we encourage a lively and enjoyable atmosphere, we strive to deliver a high level of customer service and prioritize safety above all else.
Party Bus Hire complies with the law of NSW for underage drinking. We strictly do not permit anyone under the age of 18 to consume any alcohol on our buses. We reserve the right to refuse the service to anyone that brings alcohol on board or is intoxicated.

Soft drinks and water are permitted.
Our professional drivers are qualified and trained to ensure that you and your friends will arrive at the event on time, in style and most importantly safely and hassle free.
If you are interested in booking a Party or Limo bus transfer for your graduation ceremony or formal event, it is best to plan and book early, especially during peak season to ensure availability. Enquire within, and one of our team members will provide you with detailed information about our services, pricing, availability, capacity of our buses, pick up and drop off locations, and will discuss any other specific requirements or preferences you may have.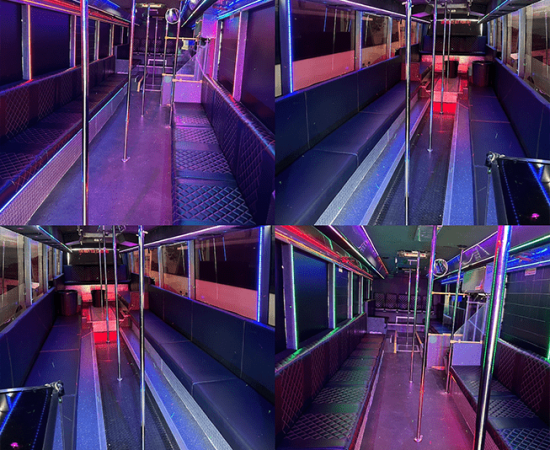 Call now and let us organise a party on wheels for you and your friends to attend the most prestigious event of the year!
Please refer to our Fleet Page for our vast range of buses, their seat specifications, and its exact features. For all enquiries, please contact us on
(02) 9188 9092
or via email
info@partybushire.sydney